Organizations TerraReef supports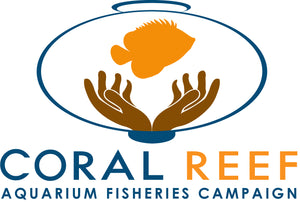 The Goal of the Coral Reef Aquarium Fisheries Campaign is to empower sustainable coral reef aquarium fisheries that support biodiversity conservation, healthy coral reefs, and the livelihoods of fishers, traders, and others who depend on them across the global value chain. The Campaign takes Three Approaches toward its goal: Working with Source Country Governments:  To assess and upgrade policy frameworks for their marine aquarium fisheries management Upgrading the Value Chain:  Changing the paradigm from a volume-driven approach, where fishers earn pennies per fish and have no incentive to care for them during collection, handling, and transport--to a Value-Driven Approach, where...
---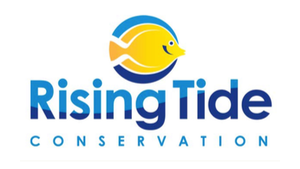 "Rising Tide Conservation is dedicated to developing and promoting aquaculture of marine ornamental fish species through the collaborative efforts of researchers, public aquaria, hobbyists, pet industry professionals, and conservation groups. Rising Tide Conservation facilitates sustainability in the aquarium industry by supporting marine ornamental fish aquaculture research in order to reduce the impacts of wild fish collection on fish populations and the coral reefs where they live." TerraReef has been a partner organization with Rising Tide Conservation since 2016.  
---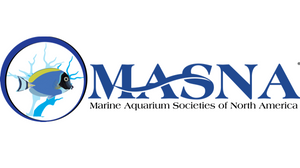 The Marine Aquarium Societies of North America or MASNA has long been a positive force within the industry.   The owners of TerraReef have been family members of MASNA for over a decade and attended many MACNA events.  TerraReef Aquaculture is now a "Corporate Sponsor" and has contributed in other ways to several events MASNA has put on.  
---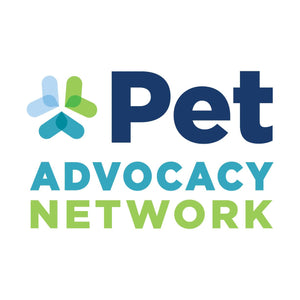 TerraReef is a companion animal supply member of the Pet Advocacy Network (formerly PIJAC) and strongly encourages all hobbyist and industry professionals to contribute to the Pet Advocacy Network.   From PetAdvocacy.org/aquatic-committee: "MISSION Foster collaboration among the aquatic community on pet freshwater and marine fish regulatory and legislative issues impacting businesses, hobbyists, and environmental stewardship in the United States."